And this is what I came back with. Can you help me to identify them please?
1. Pretty sure this is a beefsteak fungus: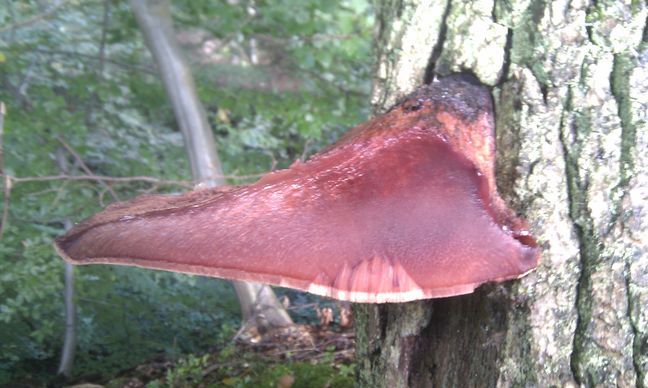 If it is then I'll be having it for my tea!
2. There were plenty of these growing up through the moss with a slightly slimy cap. Swamp brittlegill?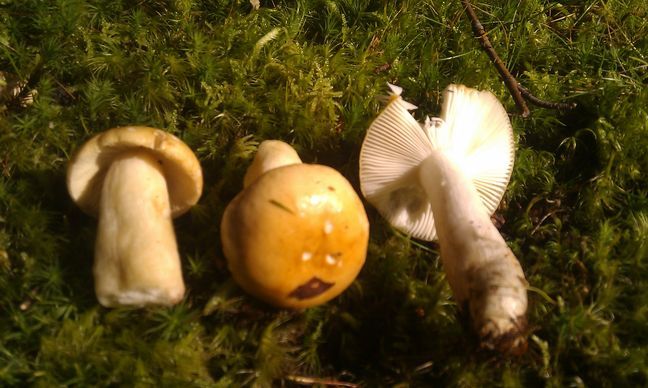 3. Amethyst deceiver? These are all first guesses having not looked any of them up, by the way!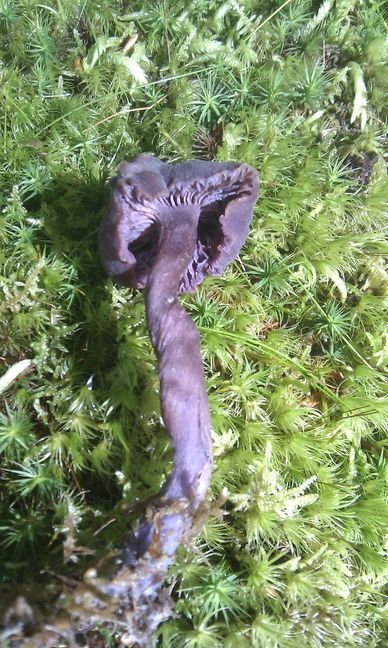 4. Porcelain fungus?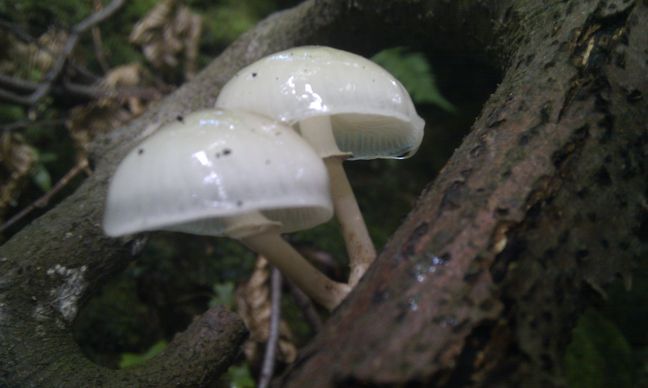 5. Pretty sure this is a death cap. I'll be happy if I'm right because then I won't end up picking it by accident!The cap was more yellowy than in the photo.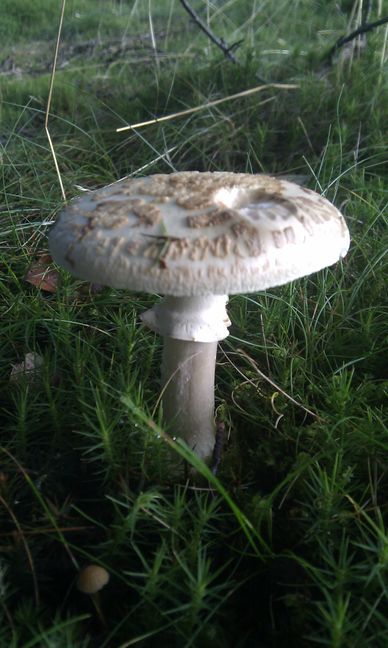 See the volva at the bottom of the stem: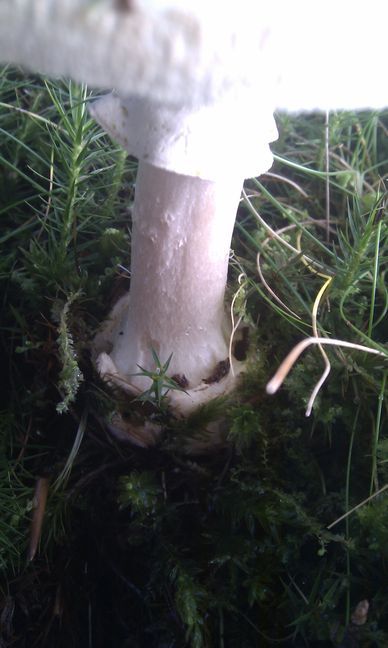 6. Looks like a devil's bolete to me. Aren't these meant to be rare?!